If marriage did not exist, would you invent it?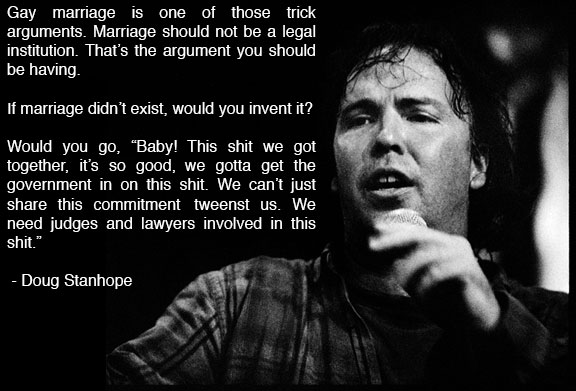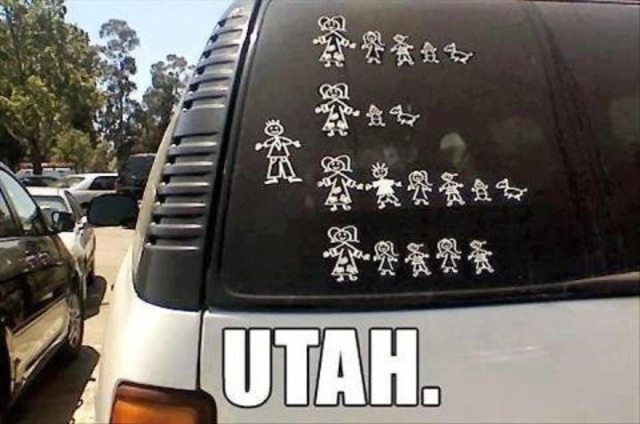 Obviously, everyone is entitled to their opinion.

But as a married woman, it honestly gets under my skin when people insult marriage, especially with strawman or non sequitar arguments. I feel like they're attacking my marriage.

I'm mentioning this because I try not to take debates personally, but there are some I do not have the ability to personally detach from, like this one.

Marriage and it's wedding ceremony does not require lots of money spending, high cost ceremonies, lawyers, judges, extravagant decorations, bridezillas, greed, outdated concepts, etc.

When you see this happening, there is something wrong with the people, not marriage.

A wedding should be a celebration with loved ones for the decision to spend the rest of your life with someone you romantically love.

Having a legal marriage (registered as a married couple by the government) simply gives you the ability TO be recognized as more than one person acting in one life pathway and adjusting their rights to accommodate. Like for instance, the right to see your spouse in the hospital (to be considered family). The right to make decisions for your loved one when they. can't. The right to file taxes together as married, which makes sorting for both sides easier.

The rest is up to the person what is added, the expensive ceremony, the symbolism, etc.

Look at the Unites States, 50% divorce rate. Statistically a 50/50 chance a couple will stay together. That's THEIR personal problem and their expectations of a marriage and wedding. A marriage ceremony isn't what does it to them, it's themselves.

291 days ago | Side: Yes, I want my benies

Why does it need a ceremony?

It doesn't really, its merely symbolism.

Why can't people just be together and be happy?And why does the government have to be involved for people to prove that they want to be together?

They can be. This just adds to it, as they are vowing to be together for the rest of their lives. This legal vow is harder to break and thus is thought of as an important commitment to someone. If you're truly happy together, there should be no fear of the difficulty of divorce anyway, which is the only reason I see for not having marriage.

292 days ago | Side: Yes, I want my benies

WhiteDragon(4)

Disputed

LeRoyJames(293)

Disputed

Marriage is an unnecessary and outdated ceremony originally intended to formalise the subjugation of women as property and make deals between families.

You don't need to spend thousands on a fancy ceremony to tell someone you love them. A wedding ring is not a symbol of love, it is a symbol of greed.

292 days ago | Side: Hell, Sh!7, Fak, NO!!!

It's as if marriage is for those couples who don't trust each other (especially considering present day's laws, lawyers, contracts, and all other pointless crap)... Why the fuck are they together in the first place??? Because their parents went through the same mess? That's just... lame.

Not to mention the waste of money that goes to weddings. The wedding dresses don't even make the bride more beautiful - you cannot even really see her. Are you looking at her or her ridiculous white mess?

Just make a big party inviting all your relatives and family and friends, or just the closest ones, and have some comfortable fun (that is usually done from time to time anyway, so...).

There is one thing that is positive as a family. Same last name. So there wouldn't be any fuss over calling the children either Brick or Dummy.

292 days ago | Side: Hell, Sh!7, Fak, NO!!!

I'm waiting for our family and friend structures to allow for tribal agreements and unions that offer babies to be had, raised, and adopted by anyone who wants them, as well as for large homes or apartment complexes that people share and live in and fuck as often as they'd like.

292 days ago | Side: Hell, Sh!7, Fak, NO!!!