Is it cruel to keep birds as pets?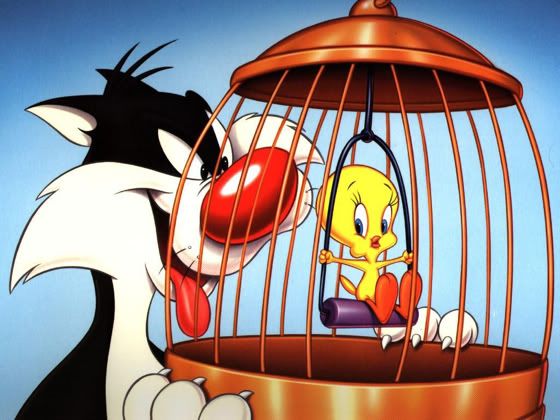 Yes. Birds were given wings for a reason - and that reason is not for them to be pinned to their sides as they perch in a tiny cage on a dusty worktop for the simple point of decoration or noise. Birds have wings to fly. Wouldn't we be indignant if we were cooped up in a cage and only let out at periodic intervals only to be shoved back in again where we sit in our own excrement till our owner decides to clean it, if ever? The argument is simple - free birds and appreciate nature as it is without capturing it for our own satisfaction.

3 years ago | Side: Yes, it's cruel!

Its so cruel to keep birds in cages. I personally would NEVER keep a bird in a cage even though i love birds. They should be free in the wild, its nice to hear them singing though. Also if you have other animals such as cats and dogs, they might hurt the birds, especially the cats. NO OFFENSE CATS!!!!! :)

2 years ago | Side: Yes, it's cruel!

Supporting Evidence:

Dog Crates

(www.dogkennelsoutlet.co.uk)

2 years ago | Side: Yes, it's cruel!

The other side argues that by keeping birds as their pets we are protecting them from the predators but without their food the predators would die and the balance of earth will not be correct . We should just not harm any animal . so it's cruel to keep anything in zoos or cages. Wild life sanctuaries are not so harmful .

2 years ago | Side: Yes, it's cruel!

Sorry guys but i think its nice to have birds in cages, my mom convinced me! because Birds kept in cages can be protected from their Predators. Also lots of birds like parrots, Buggies and Canneries, people cannot see them in their natural habitat. So when you keep them at home everyone will be able to see them. i just wrote down alittle bit. NO RUDE COMMENTS !!!

2 years ago | Side: No, flying is overrated!