A Republican got the Japanese their reperations for Democrat internment camps
In 1988, 
President Ronald Reagan
 signed into law the Civil Liberties Act of 1988 which apologized for the internment on behalf of the U.S. government and authorized a payment of $20,000 (equivalent to $42,000 in 2018) to each camp survivor. The legislation admitted that government actions were based on "race prejudice, war hysteria, and a failure of political leadership."[26] The U.S. government eventually disbursed more than $1.6 billion (equivalent to $3,390,000,000 in 2018) in reparations to 82,219 Japanese Americans who had been interned and their heirs.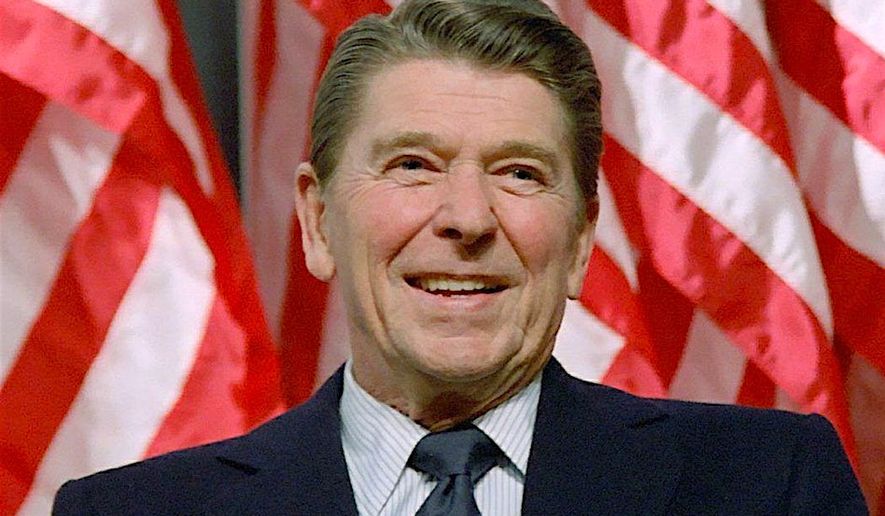 Always the sins of the Dems
And again the open Nazi gives us his calculated half of the story, while purposefully omitting the other half:-

In 1980, under mounting pressure from the Japanese American Citizens League and redress organizations,[25] President Jimmy Carter opened an investigation to determine whether the decision to put Japanese Americans into concentration camps had been justified by the government. He appointed the Commission on Wartime Relocation and Internment of Civilians (CWRIC) to investigate the camps. The Commission's report, titled Personal Justice Denied, found little evidence of Japanese disloyalty at the time and concluded that the incarceration had been the product of racism.

https://en.wikipedia.org/wiki/Internment ofJapanese_Americans

Remind us again, you partisan clown. Was Carter a Republican or a Democrat?

Side: Yep

SpawnOfWank(139)

Disputed

ONE big problem is there are no more "Republicans". Conservatives of the Trumpists are NOT going to do THAT! NOT! NOT! NOT! ;-) Better drop the subject. :-)

I don't think so Al. Democrats may want to virtue signal the issue for a spell for political expediency and sanctimony, and to drop the subject of helping black people. I don't.

Side: Always the sins of the Dems

Side: Always the sins of the Dems

Dems push to create a commission (Inouye, Matsunaga, Mineta, Matsui)

Mostly Dems pass the bill

Reagan fights the recommendations for 5 years, but eventually, at the end of his term, succumbs to pressure and signs it

Therefore Reagan deserves the credit, right...?

Side: Always the sins of the Dems