Come check out the latest personalized T-Shirts!
Here are the latest personalized T-Shirts CreateDebate members have requested!
Remember, when you get to 5000 points, it is free...if you want one before you get to 5000 points, contact me via the message system and I will let you know how you can order one.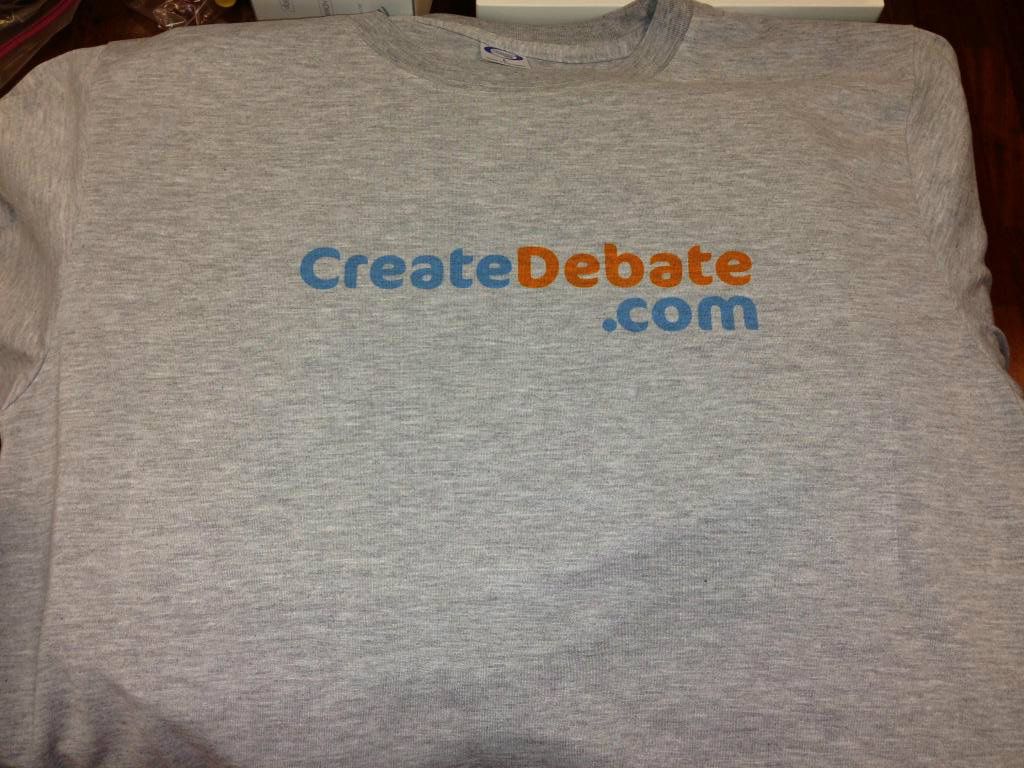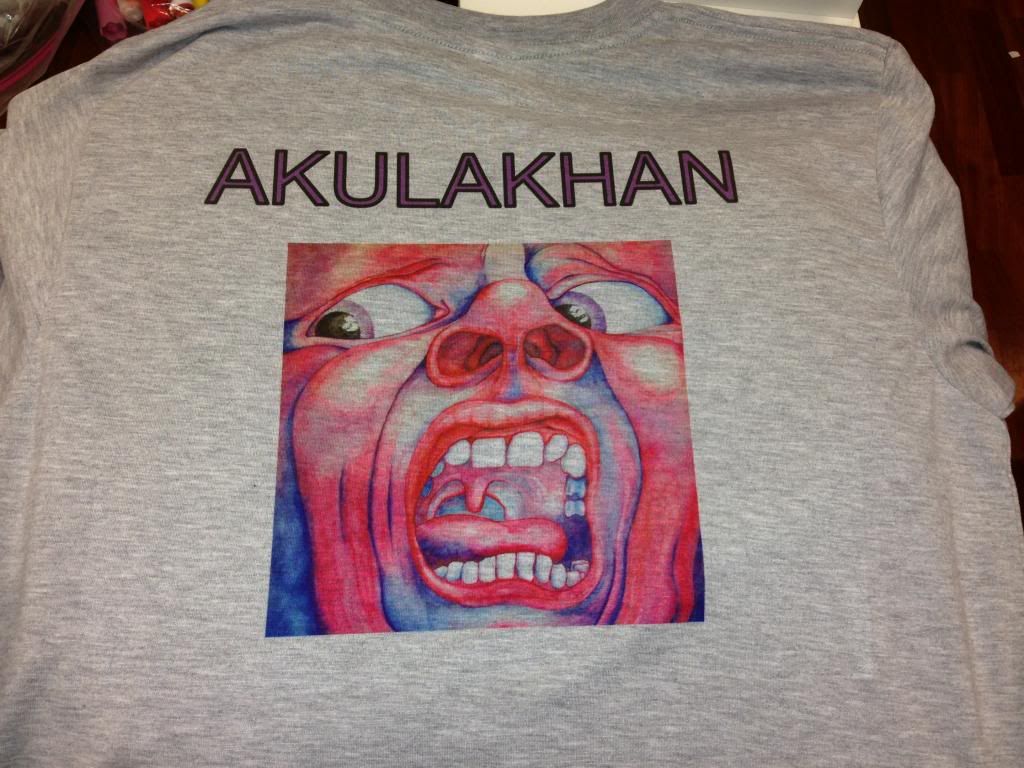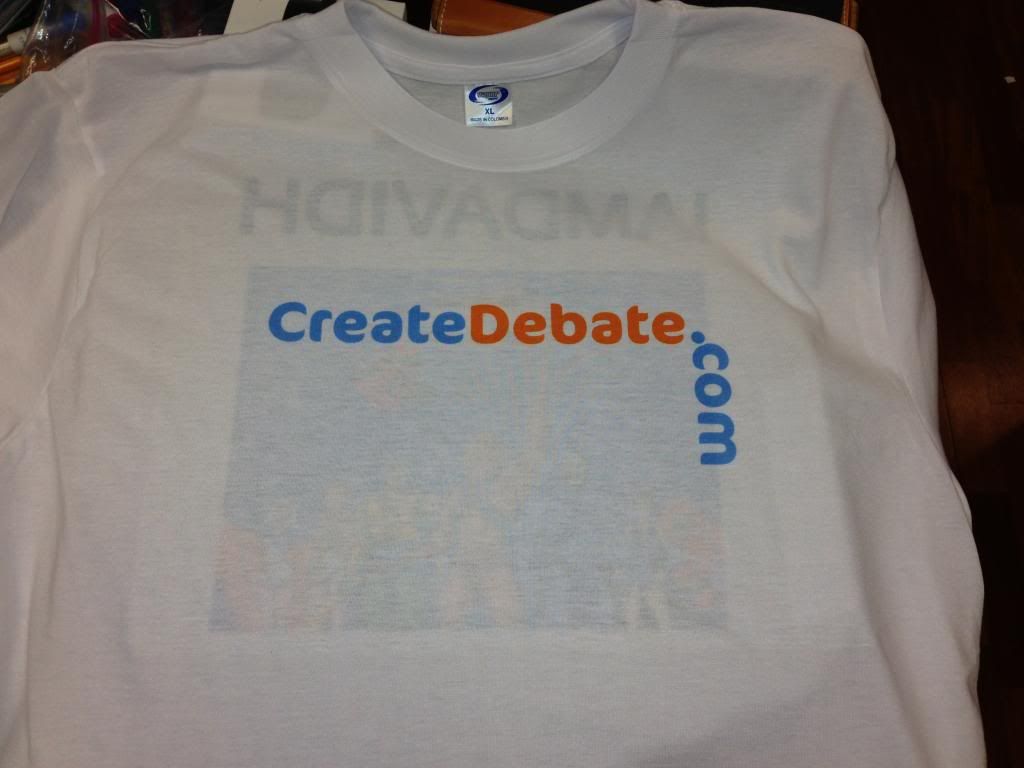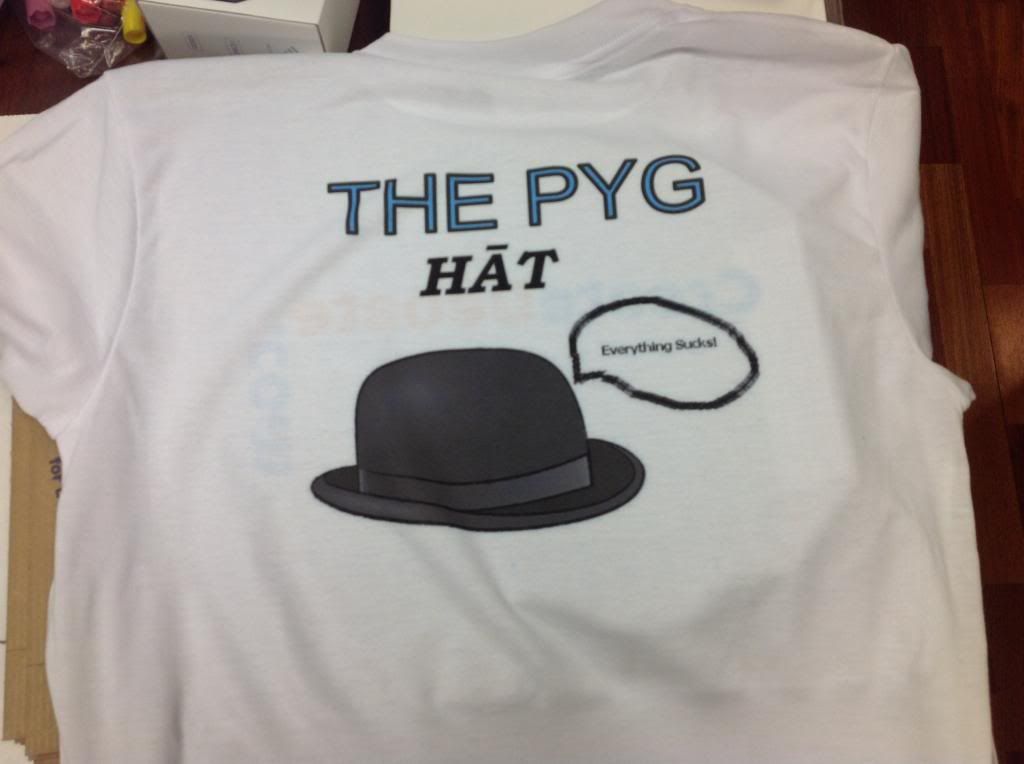 Get yours today!
Here is a link to the original personalized shirts - http://www.createdebate.com/debate/show/T_Shirts_T_Shirts_and_More_T_Shirts
crookroytp
(4)
Disputed
I love this type of printing technique. Printing technique works by using a special dye on a transfer paper and then using heat and pressure for the sublimation process after the dye has dried. It is different to buy a shirt from a screen printing shop as it is a dye-ing method, not printing. So, the designs cannot be felt, but only seen on the fabric.
"