Does God force us to believe?
No lie, insulters, will be banned: this is your only warning.

Most atheists say, "Why, of course he does" because if you don't believe you are punished for it.
All thesists say, "He does not" and some of them claim that he doesn't force us because he gave us free will.
What do you think, does God force us to believe or not, and why do you think this?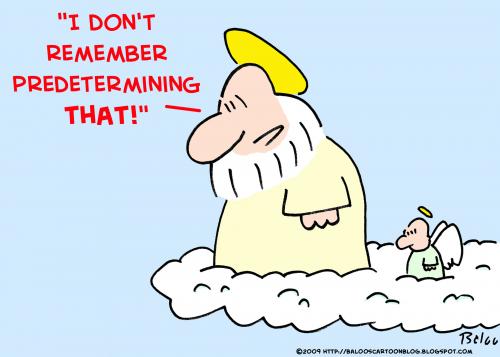 All thesists say, "He does not" and some of them claim that he doesn't force us because he gave us free will.

I'm a theist and I believe that God "forces" us to believe. Though the word "forces" has a negative connotation to it, it is still, in a sense, true.

Side: Yes, he does because