If Trump Is Impeached, The Possibilities...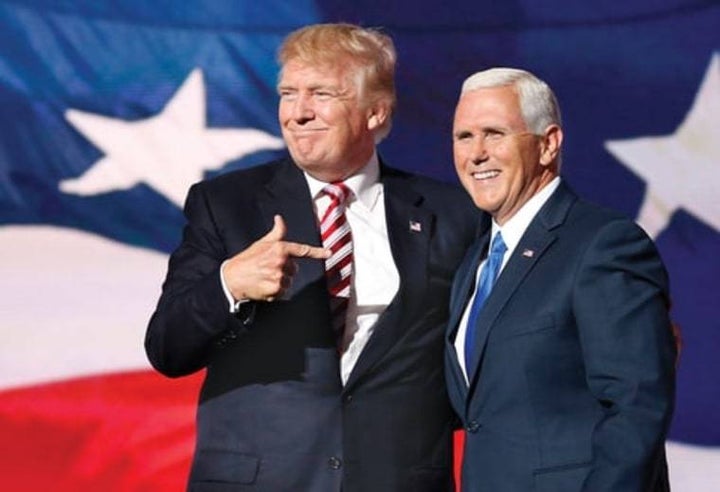 Let us say that Trump is impeached, and Pence becomes the president. Pence then pardons Trump and appoints him as his VP and then resigns. Trump becomes the president again and appoints Pence as his VP. Is this a possibility?
This isn't my question, I saw it posited elsewhere and thought I would post it here. What say one, what say all?


If Trump were impeached based on today's democrat reasoning, then you would have over 200 million Americans questioning the legitimacy of government in the United States.

You wouldn't see violent protests.

You would see state legislatures flooded with requests to break from the Union.

You would see mass civil disobedience such as refusing to file income tax.

If one force tears down the rule of law, there is another force that will rebuild the rule of law from the ground up, however that may manifest itself. Free people will not be ruled, they will elect those whom govern.

Side: Nope A Dope

Hello High:

I don't think it would work.. The president has the power to pardon anyone charged with a federal crime.. However, impeachment isn't a crime, so he can't be pardoned.. By the same token, if he hasn't completed two terms, there's nothing saying an impeached president couldn't run again.

But, there's an easier way for him to declare himself president for life.. All he has to do is PROCLAIM it, and the pussy congress won't do shit about it..

excon

Side: Nope A Dope