Nom praises Stalin, the USSR and Orwell, but guess what...
But, Stalin wanted to crush all left-wing parties who were not the Communist party; this led to a civil war amongst the Republican movement in Spain. Orwell got caught up in this and it made him really disgusted with Stalin and the Communist party.
"the Communists stood not upon the extreme Left, but upon the extreme right. In reality this should come as no surprise, because of the tactics of the Communist parties elsewhere."
George Orwell, Homage to Catalonia
https://www.biographyonline.net/socialism-george-orwell/

http://www.george-orwell.org/Homage_to_Catalonia/4.html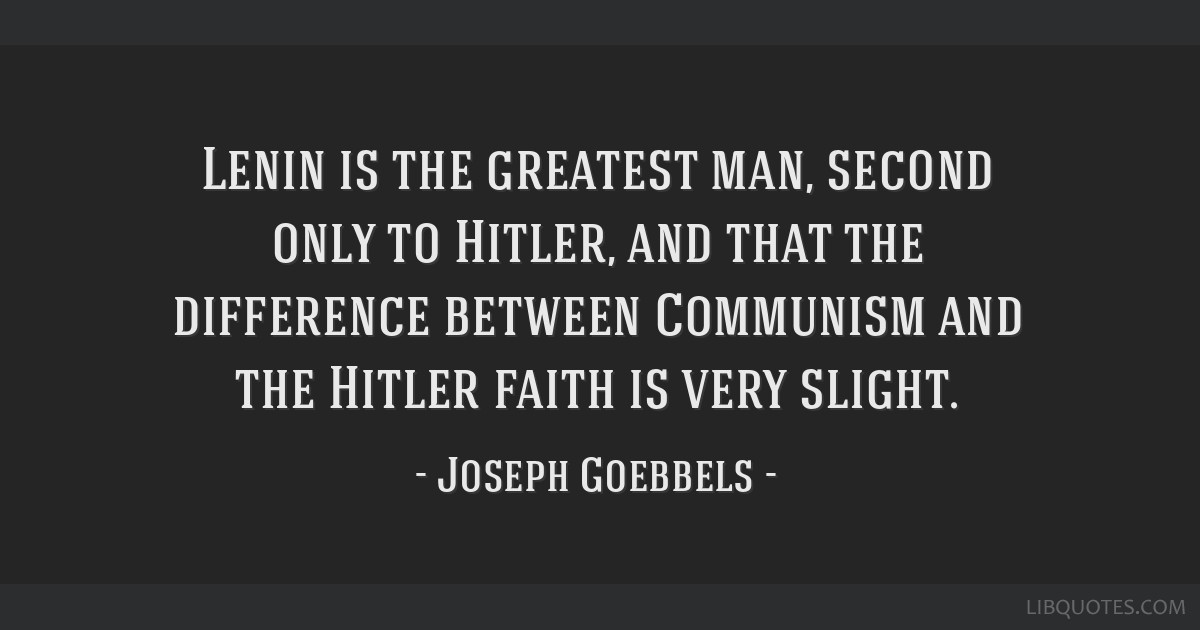 Look what we have here...