Opinions: Why Am I So Incredibly Sexy?
I haven't even changed my look in 20 years and girls still want to rape me.
Every time I visit the supermarket I am ruthlessly penetrated by lustful eyes.
This has to stop. I am not just a piece of prime cut rump steak!!! Ladies, keep your wandering hands away from my finely sculpted buttocks please.
Being demonically beautiful is so tiresome. I can't even remember which unholy entity I struck a pact with, but I was almost certainly drunk so it shouldn't count.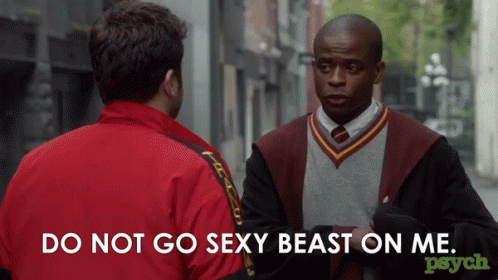 brontoraptor(28873)

Banned

Because either your mirrors are broken, or you don't have mirrors.

The most stupid thing about this claim is that you've never even seen me and have no idea what I look like. I could literally be Brad Pitt for all you know.

Banned for being a dumb dickhead and saying dumb dickhead things.

Side: I Admit It