Progressive Chaos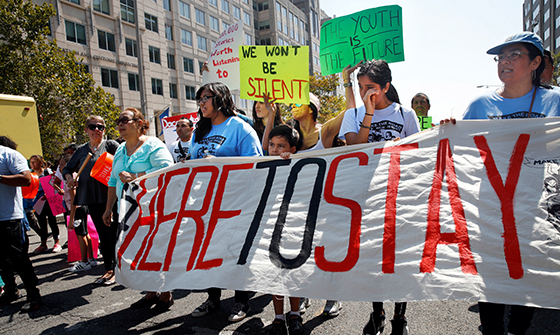 The citizens of the United States get to say through their elected representatives what the nation's immigration laws will be.The citizens get to demand of those employed by that government that such laws be predictably, consistently and properly enforced.
But how is a citizenry deciding who it lets into its country any different from an individual of that citizenry deciding who is admitted into his or her home?

To further the point you come home from work one day to find that another family has just up and moved in and when you call the police they refuse to evict your new roommates citing a policy that the mayor unilaterally decided upon laws to the contrary and requiring you to just live with and accept whomever it is that moves into your house.

Let that happen in your house and your neighbor's house and everywhere up and down your block and it would be called Chaos.

Which is exactly what engulfs U.S. immigration policy at this very moment !