Should English be made the official language of The United States?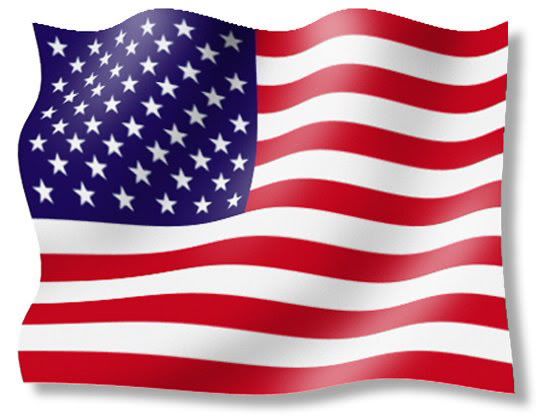 There is no De Jure national language in the federal government of the United States for a couple reasons.

1.) Flexibility, you never know when there will be more speakers of one language than English one day. Spanish is already spoken by a significant minority of the US population, that number is growing. It likely won't take over English as the dominate language any time soon; you can't ever know either.

2.) Openness and Freedom: It shows that the US federal government is open to all languages of the world, this is good for propaganda reasons at the very least. It shows that we are accepting of people of all nationalities, not just those with an English language background.

3.) Federal law applies to the entire nation, thus it is better to have no national language in areas that other languages are very common. Examples are New Mexico (a US state, some people know this, some don't), Southern California, or Louisiana (French).

Side: No!

I feel like making english the national language we will lose some of the diversity. Everything will have to be written in english so places like little italy and china town would just lose its authenticity.

Why would a country based on free speech force a language on somebody?

It's okay to say whatever you want, as long as its in english?

Side: No!

AltonSmith(111)

Disputed

As a practical matter English is already the most commonly spoken first or second language in the world. Just as an English speaker would learn Chinese before moving to China, someone moving to the US would logically have to do do to communicate. Therefore, it is a simple matter to pass a law to ensure that we all communicate in a way that we can understand (English).

Side: Yes!

casper3912(1581)

Disputed

I don't think its the government's job to ensure we communicate in a way everyone can understand.

I also don't see why its important. If some people in little Mexico only knows Spanish so what? Further more, some people are incapable of speaking English, and must use a language few understand (American sign language for example).

An English speaker would learn the basics of Chinese before moving to china(ideally) but likely won't actually learn how to speak it(become fluent) in-till they spent some time there.

The implementation of a law which would actually ensure everyone can communicate in English would be problematic as well.

Side: No!

debateguy91(103)

Disputed

calummacneil

English should be the official language of the USA this is because the US has had English language since Britain invaded the US.It would be dumb to change it as people would have to learn a new language books would have to be re written and the government would have to shell out billion maybe even trillions to change it

Side: Yes!

Making English the official language of The USA, defeats the purpose of why this great country was founded the way it was. We have already removed many of the policies and structures designed to make us a powerful and integrated nation. Our immigration policies and guidelines have degraded to that of many communistic nations. We no longer accept and encourage the practice of any religion, and the separation of church and state is barely noticeable. We need to stop the devolution of the principals that were used to found this nation and start to rectify the backwards steps we have taken.

Side: No!