Should fast-food workers earn $15 an hour?
Don't expect to have it your way today at some fast-food restaurants across the country.

Workers at the nation's best known fast-food restaurants in seven cities across America are planning to walk off the job Monday to protest what they say are wages that are too low to live on. In a move orchestrated with the help of powerful labor unions and clergy groups, the workers plan to strike for a day to demand their wages be doubled.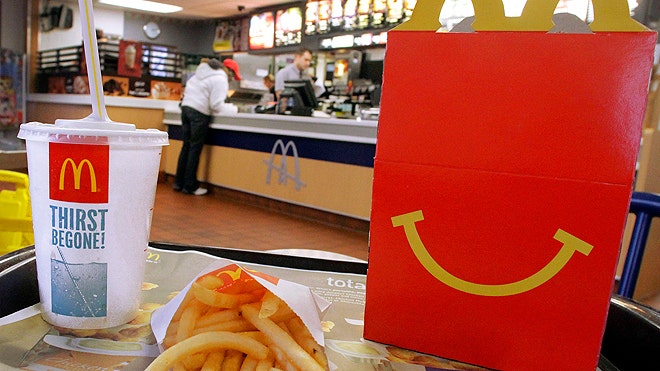 The Washington Post reports that the protests will take place in New York City, Chicago, Detroit, Milwaukee, St. Louis, Kansas City, and Flint, Mich., involving workers at McDonald's, Burger King, Wendy's and KFC. Some employees at stores including Dollar Tree, Macy's and Victoria's Secret are also expected to join the protesters in several cities.
The workers are calling for wages of $15 per hour, more than double New York's current minimum wage of $7.25