Things that are ok to capitalists versus things that aren't ok to capitalists
Things that are ok to capitalists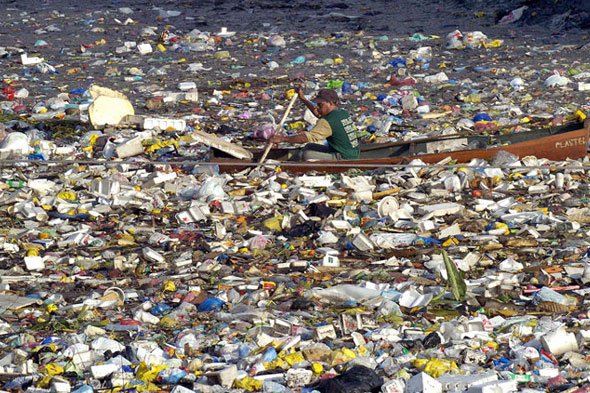 Things that are unacceptable to capitalists
Trump has cleaned more waste from the ocean than Obama, and Obama allowed the construction of the Dakota Access Pipeline with no rebuke despite Natives rioting. Then he turned the hoses on them.
Cool, did you know Obama is a capitalist too?
As for the Asian families, libs are notorious for racism against Asians.
Not in particular and either way libs are capitalists.
you have no job and are mad that you have no money.
You have no job and are given money by the state.
The capitalism pic is funny because the left is intentionally attempting to put the state at the top of that pyramid
Have you not noticed that I consider libs to be barely any better than conservatives? There is quite a lot of old money controlling your economy but you want to whine about neo-liberals as if the system hasn't been fucked from the beginning.
the capitalists on this site seem to be doing quite well.
So is Obama, by capitalist logic that must make him a good person.