The Walking Dead would be more realistic if they had Rick tell Dad jokes (update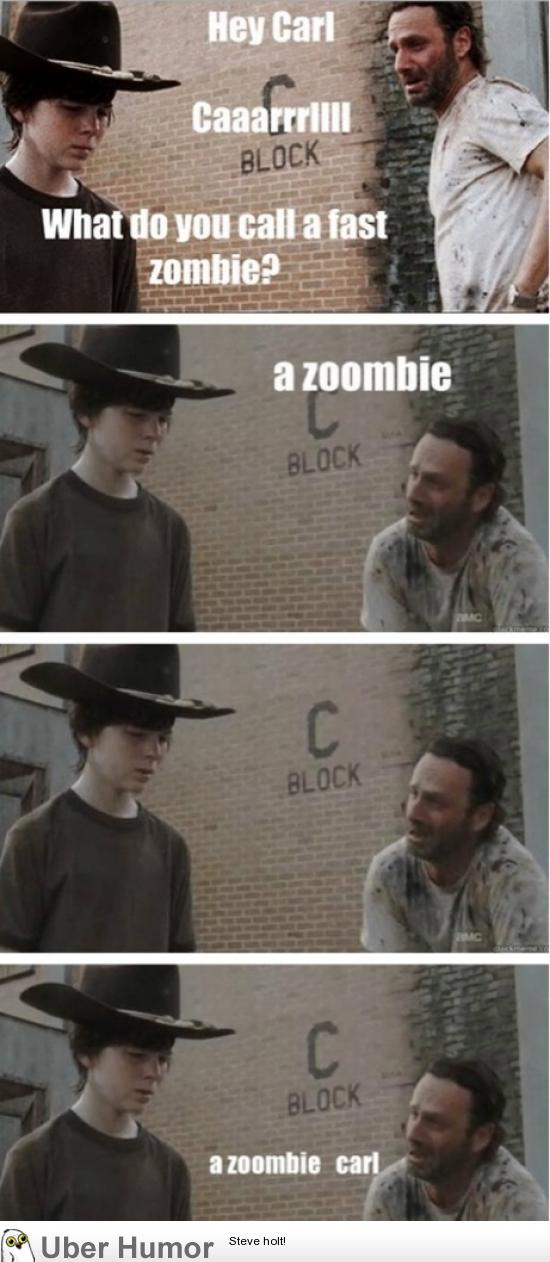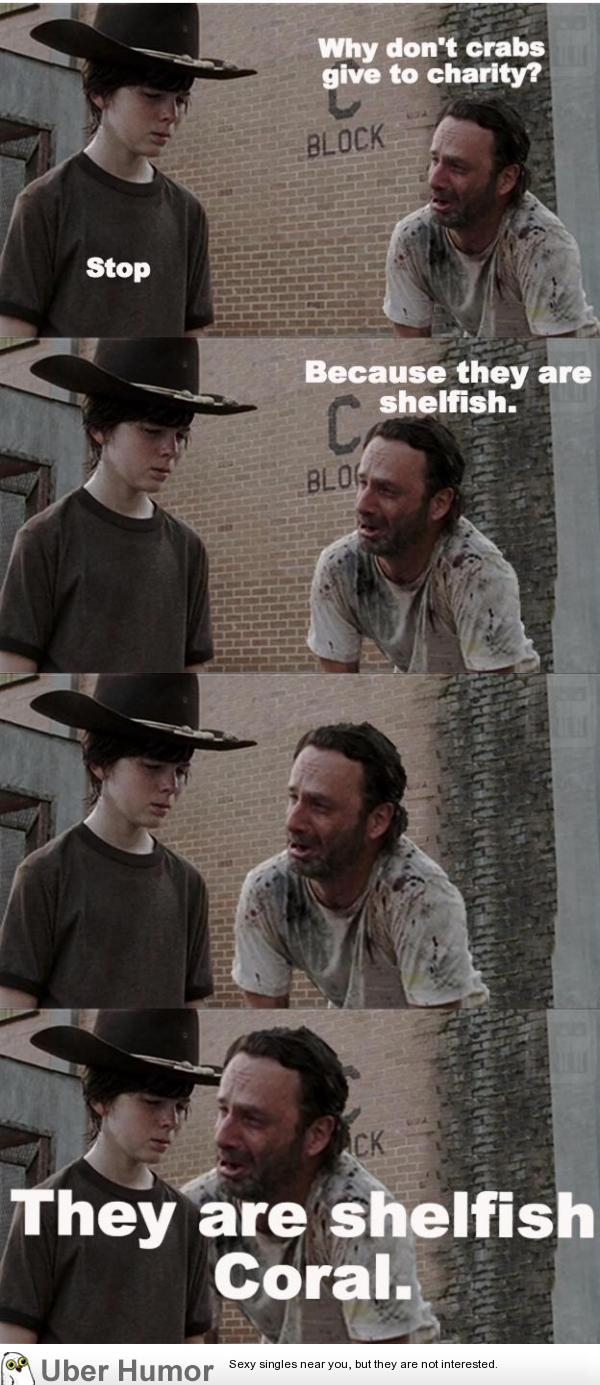 "The title explains something that someone said and i don't know what this was all about as this is something that states Any Hope of Becoming A Doctor? I hope that you all can open this page and will be able to learn so much more through that phase for good."

Side: True dat.

Telling the jokes to a child or boy I very funny as it seems to be foolish ness in early stages. The create debate tells that walking dead would be here https://awriter.org/essayusa-com-review/ will look more realistic if they tell rick dad jokes.

Side: Wait..., what? No!!!