Should we let protesters dictate political policy?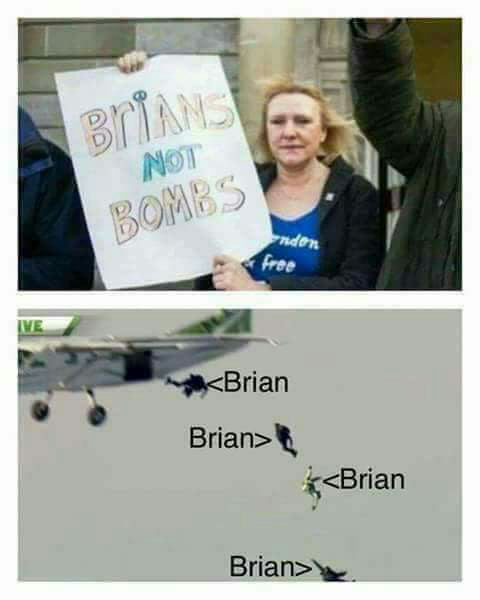 It depends on the situation. If an entire religious group wants to legally kill gays, the protesters should not get what they want. If PEACEFUL protesters want to outlaw abortion save for the medical safety of the mother, they should be able to get heard.

Side: What could go wrong?

Side: Wait..., what? No!!!